PRESS PLAY ON YOUR FUTURE
Pinnacle Pointe North – Brand New North Edmonton Luxury Apartments & Townhomes for Rent
Learn More
Welcome to Pinnacle Pointe North
We've built an exceptional community of apartments and townhomes, just for you. Find out what makes us better, and more affordable than the competition.
Pinnacle Pointe North is North Edmonton's newest apartment and townhouse rental community. Situated just off 97 Street at 178 Avenue, the site benefits from easy access to shopping and services, as well as close proximity to major arterial roads, making for easy commutes through and around Edmonton.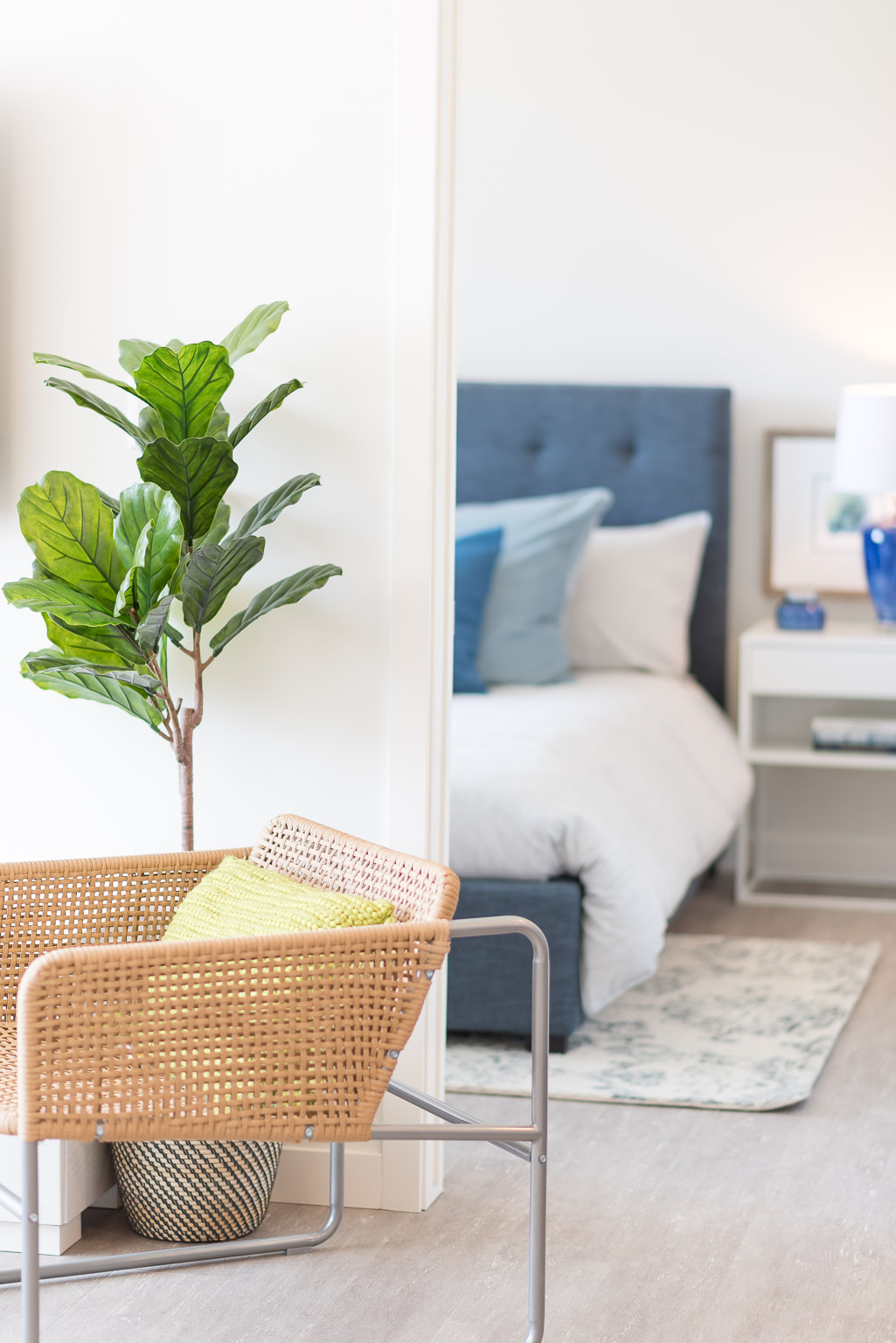 These aren't your typical apartments & townhomes. We guarantee you will be Wow'd. From 1 bedroom to 3 bedroom apartments, and 4 bedroom townhomes, we've got what you need, and we're pet friendly!
Not all apartments are created equal. We've spent the time to design & build you an upscale & contemporary community of fine homes. It's time you came to check out for yourself what Pinnacle Pointe North has to offer.
Pictures can say a thousand words, but to see, touch and then live the Pinnacle experience is second to none.
Professional designers have created kitchens that wow, baths that sooth and layouts that bring friends and families together.
What are you waiting for?
Phone or Text : 780-721-7828
Office Address : 17814 97 St. NW
Web : pinnaclepointenorth.com